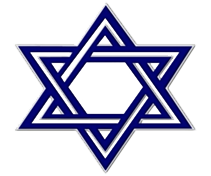 Walls of Tribute
"Serving generations to come by honoring the memories of those who have passed."
The Creation of the everlasting rotunda and its Walls of Tribute has a direct connection to the land of Israel since it is constructed exclusively of "Jerusalem Stone".
Jerusalem Stone is a limestone material found in the area between the Jordan River and the Mediterranean Sea; and between Galilee and Haifa.
The Jerusalem Stone was excavated by the Israelites as early as 1,000 to 2,000 B.C.E. and was used to construct historic religious sites in the Holy Land. For this ancient tradition, this material was called "Biblical Stone." Today, this treasured stone is used in all modern construction within the city of Jerusalem, around the world and in the heart of our cemetery.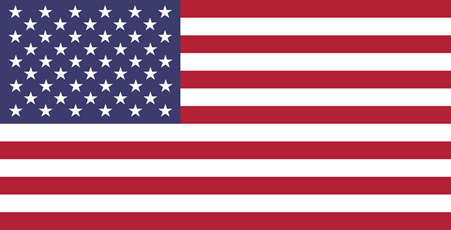 Veteran Tributes
The Veterans Tribute Wall is located at the main entrance of the Rotunda, the heart of Cedar Park & Beth El Cemeteries and the Sanctuary of Abraham and Sarah Mausoleum. The Walls of Tribute are fabricated entirely of Jerusalem Stone quarried in Israel. These walls present families with a unique opportunity to pay tribute and honor to the ones they love, that have selflessly served our country.
Tribute includes First & Last Name of Veteran, Year of Birth & Death, and a Bronze Military Emblem from the respective branch of service. Space is limited, specific tribute location is based on a first come first served basis.
Contact us today to schedule a private consultation with our Memorial Counselors.